At Family Optometric Centers...Our Focus is You!
Optometrist, Dr. Hanson and the entire Family Optometric Centers staff take the sincerest pleasure in taking part in you and/or your family's eye care needs. We are dedicated to providing the best care possible and helping you make the right decisions about your eyewear.
We realize you have a choice in your eye care provider, and want to thank you for allowing us to meet your optical needs.
Our Staff
We are pleased to welcome you to our practice. Our commitment is to clearly exceed your expectations in providing you with quality eye health care and related goods and services. Please feel free to ask us questions at anytime. We hope to make your visit an enjoyable experience.

Meet the Doctors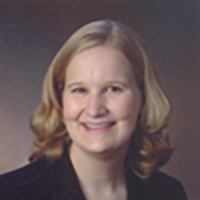 Julie Hanson, O.D.
Dr. Julie Hanson is a graduate from the Michigan College of Optometry, Her bachelor of biology is from Ferris State University and is a graduate from the Pine River High School. Dr. Hanson's specialty is working with children and is a local provider of the InfantSee program, providing a free vision exam for all children under the age of 1. Dr. Hanson and her husband Chris are also involved in annual missions trips to Guyana, South America.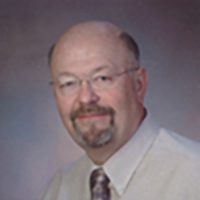 Albert Fath, O.D.
Dr. Albert (Pete) Fath graduated from the Michigan College of Optometry after serving five years in the United States Navy. Dr. Fath has practiced in this area for 25 years and has also been a part time clinical associate at the Michigan College of Optometry. Dr. Fath is an active member in the Evart Lions and Reed City rotary club.
As of December 31, 2014, Dr. Fath has retired from Family Optometric Centers. He will be in to cover when Dr. Hanson is gone, but he will not be regularly available. If you see him please thank him for over 25 years of work in Osceola and Lake county.